We must know where we stand to move forward
As part of its theme The Question of Palestine
The Nahda Thought Center for Research, in collaboration with The Centre for Refugee Rights (AIDOUN) Lebanon, invites passionate Arab youth to join a 2-day educational crash course:
"The Peculiarity of Palestinian Refugees' Status in International Refugee Regime"
On Thursday and Friday, 14 and 15 January 2021
Are you between 18 and 32 years old, interested in the Palestinian cause and want to learn more about:
Ø  The status of Palestinian refugees under international law and the origins and evolution of the Palestinian refugee question?
Ø  The protection regime set up for Palestinian refugees in the context of the international refugee regime?
Ø  Components of the regional refugee protection regime for managing the Palestinian refugees' situation in the Arab world?
Ø  Protection challenges preventing Palestinian refugees from enjoying an adequate international and regional protection?
Ø  Ways forward on how to overcome these challenges and uphold the temporary protection of Palestinian refugees, and durable solutions, in line with international law?
If you are, join our online course, which will take place on Thursday 14 and Friday 15 January 2021 from 6pm to 9pm Amman time. No fees apply. The course will be taught in Arabic.
THE GLOBAL NETWORK OF EXPERTS ON THE QUESTION OF PALESTINE TRAINERS
Jaber Suleiman, co-founder of The Centre for Refugee Rights (AIDOUN) in Lebanon And independent researcher/consultant in refugee studies.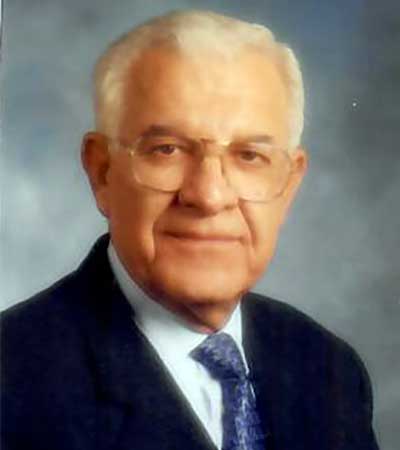 Dr. Anis Kassim, international lawyer and former editor-in-chief of Palestine Yearbook of International Law. His legal expertise includes experience with the International Court of Justice and the Arab League.
Join us by registering here by 2 January 2021.
For questions or problems with registration, please contact islimi@ardd-jo.org.